Hey FABs! I'm so excited!
Last week, I found out that I was nominated for the Blogger Recognition Award!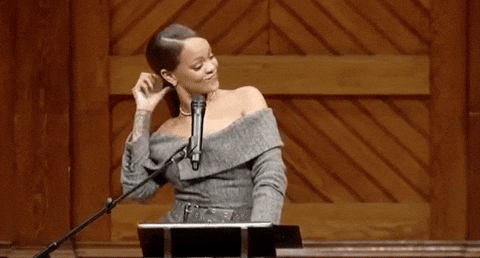 I'm so appreciative and grateful for receiving this nomination. Recently, I celebrated my first small milestone of reaching a month since relaunching the Flawless Fabs Blog! By being recognized only a month into blogging again, it shows me that I must be doing something right! This nomination motivates me even more to keep going! I'd like to humbly thank Tee of Kingteeuhh for nominating me!
WHEN ACCEPTING THIS AWARD YOU MUST:
Thank the nominator and provide a link to their blog
Write a post to show the award
Write a brief story on "how my blog got started"
Give 2 small pieces of advice to other bloggers
Select 15 bloggers to pass the award onto
Tell those nominees they were selected via a comment
How I Got My Blog Started
So, I originally started my blog back in 2015. After about 3 months of inconsistently blogging and my laptop breaking down, I called it quits. Since taking that break, I'm back and more focused than ever! My passion is empowering, inspiring and informing women, particularly women of color. I just feel like we don't have enough platforms that celebrates our beauty, strength and magic. I want to be apart of the change. Through blogging, I'm able to do that! My future goals are to start a YouTube Channel, expand my Business Bar career coaching site and start a non-profit. It's only up from here!
Small Pieces of Advice to Other Bloggers
If I had to give advice to a new blogger starting out, I would say:
Love What You're Blogging About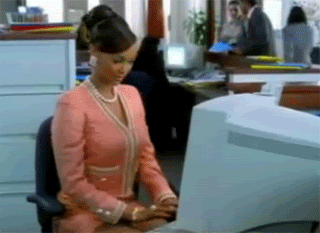 When you genuinely enjoy what you're blogging about, you will look forward to thinking of new ideas and writing more content. Your readers will also pick up on how much you enjoy it too and will keep coming back for more!
Be Consistent
This advice is one that I'm trying to stay true to as well! Consistency is key when it comes to blogging. Keeping your readers' attention and having them looking forward for more content is what you want! The only way to reach that goal is to consistently produce more content. Creating a schedule for publishing posts is a great way to maintain your following.
Be Yourself
Take a page out of Drake's book and just be yourself! He's always been himself, never tried to be like the next rapper and look where it's gotten him! Yes, you may do things differently than other bloggers but that's what makes you unique. There will be always be an audience that relates to you and responds to your personality. Remember to- Be Yourself, Everyone Else is Taken!
Select 15 Bloggers to Nominate
In no particular order, here are the nominations!
Drum Roll Please....
1. Brytnie Devon
2. Ms Sparkle and Glow
3. Saber & A Stethoscope
4. Ms. Nena B. Show
5. Tricky Vibes
6. Beats by Jes
7. @dacia.xo
8. Videllia
9. The MelaMillennial
10. BeautiffullyMe
11. Ciao, Chicago!
12. Kay Elle
13. Global Finance Matters
14. Elev I.D.
15. All of KP